Pax Museum Remains Open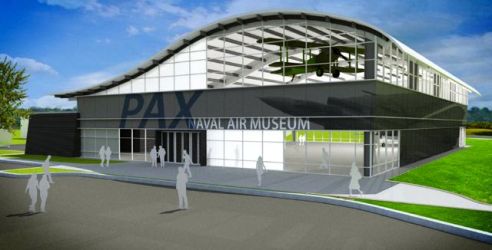 Posted by
Patuxent River Naval Air Museum
Community Builder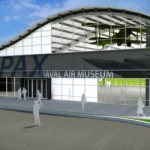 The Pax River Museum is not part of the federal government and remains open for business despite the government shutdown.
Although the museum includes access to planes and jets owned by the U.S. Navy and housed on Navy property adjacent to the museum, the facility is operated by its own non-profit organization which is maintaining its public hours.
Construction of the future building of the museum makes it difficult to see the facility located on Route 235 next to Gate 1 of NAS:Patuxent River, but museum officials assure visitors that the naval air museum is open for business.
The Patuxent River Naval Air Museum is open 10 AM until 5 PM, Tuesday through Sunday. It is closed on Mondays. Admission is free.