PAX Museum Receives SoMD Heritage Grant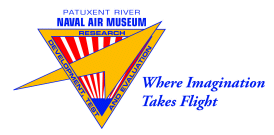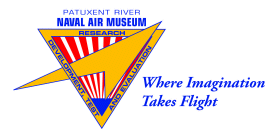 Posted by
Patuxent River Naval Air Museum Association
Community Builder
The Patuxent River Naval Air Museum will be upgrading and updating its brochure as it builds the new museum, thanks to a 2013 mini-grant from the Southern Maryland Heritage Area Consortium.
The brochure describes the museum and increases understanding of its role in our community.
The grants are part of the Consortium's continuing effort to build the heritage tourism resources of Calvert, Charles and St. Mary's counties. This year, it made 10 grant awards across the region. Contact the Consortium at 301-274-4083, or by email, [email protected].
Source: Southern Maryland Heritage Area Consortium