PAX Entry Changes for NCACS/RAPID ID Holders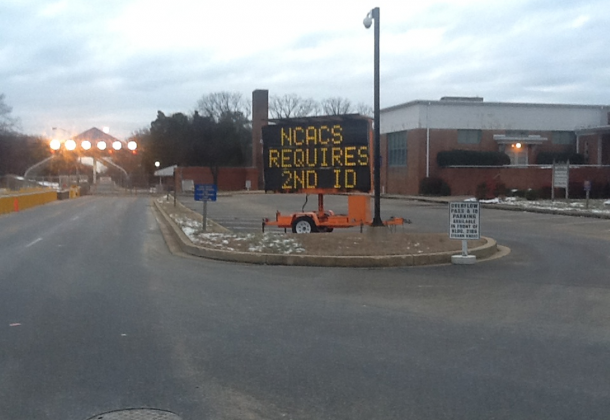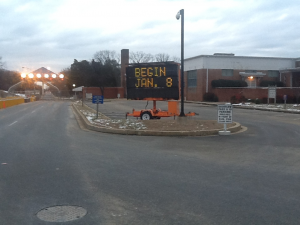 All NCACS/RAPID GATE credential holders will be required to show a 2nd form of ID to access NAS Patuxent River, effective Wed., Jan. 8, 2014.
This change will not apply to Common Access Card (CAC) holders (military/civilian/NAF) or TESLIN series ID Card holders (retirees/dependents).
NCACS/RAPID Gate ID cards will show "RAPIDgate Program Vendor" on the bottom of the card. It will take two accepted forms of ID.