Pax Cleanup Board Meeting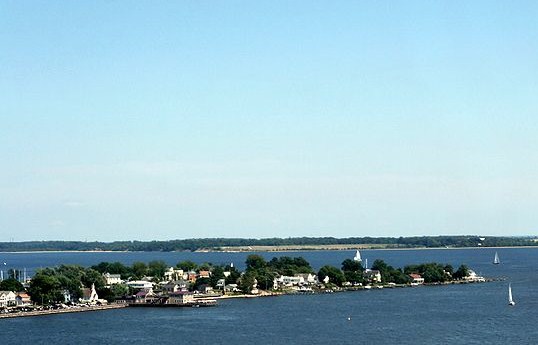 The Naval Air Station Patuxent River Restoration Advisory Board will hold its next meeting Wednesday, Nov. 16 at the Frank Knox Building, located outside the Gate 2 entrance, at 6 p.m. in Room 100.
The RAB is composed of community members, Navy representatives, and environmental regulators.  The RAB meets regularly to discuss the status of Pax River's environmental cleanup efforts and plans for future action. Members of the public are always welcome to attend.
For more information about NAS Patuxent River Installation Restoration Program or the RAB, call Skip Simpson at 301-757-4897.