Pax to Bring the Boom by Noon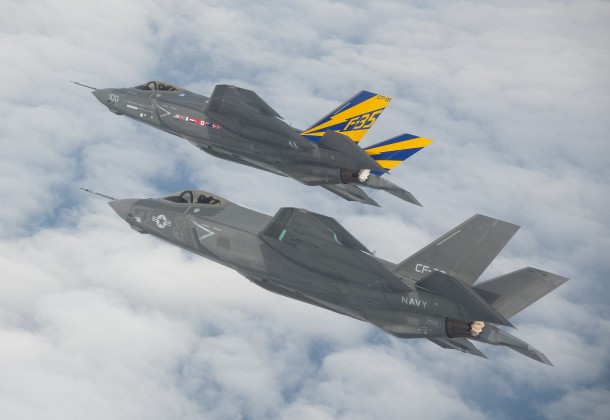 Naval Air Station Patuxent River is advising residents of surrounding communities that a noise-generating event is scheduled to take place on today between 10 a.m. to noon within the installation airfield boundaries. This event will produce a single loud booming noise that may be heard by nearby residents.
For more information call 1-866-819-9028.
Source: Pax River Public Information Office