Park Business Meeting Announced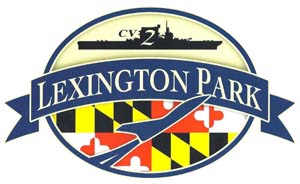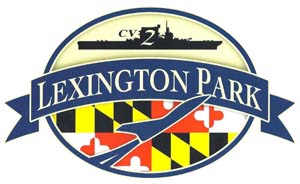 The next meeting of the Lexington Park Business and Community Association is scheduled for this Wednesday, Nov. 9 starting at 6:30 p.m. in the Social Hall of the Bay District Fire Department.  Anyone interested in the betterment of Lexington Park is encouraged to attend.
Topics for Discussion will Include:
Advertising & Revenue Sharing Proposal for Business Association Members through the Lexington Park Leader.
The "SmartBiz Tool" for Small, Minority and Women Owned Businesses.
Toys for Tots representative Bruce Vandenboss will attend to describe the United States Marine Corps Reserve's toy collection program for this holiday season.