Our Sunday Morning Guide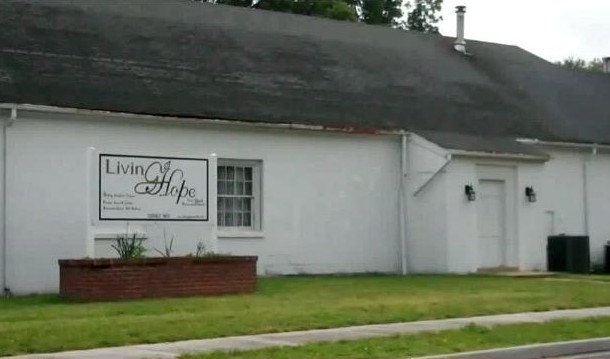 Lexington Park is a naval aviation town, but it is also a place of churches. There are big churches and old churches and storefront churches and new churches.
The Lexington Park Leader created this list of 30 different Houses of Worship in the Eighth District.
If you know of any centers of worship within the boundaries that should be added to our list please contact us at [email protected] and include a street address and/or a contact number for confirmation.