Otten New CSM Women's Lacrosse Coach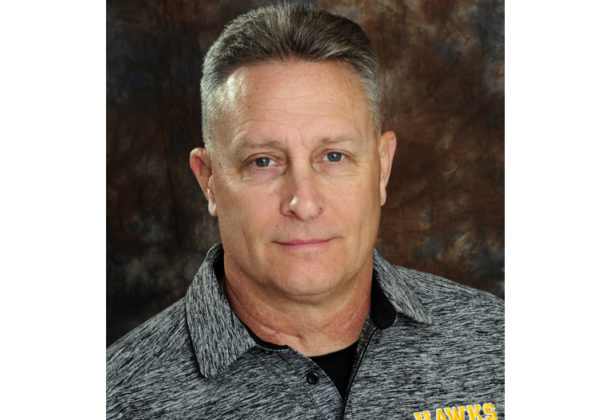 Douglas J. Otten has been named the new head coach of the women's lacrosse team at the College of Southern Maryland.
Coach Otten has been coaching for more than a decade at high schools in Charles County, and will bring his experience as a girls varsity lacrosse assistant coach at La Plata High School to CSM. Before La Plata, Coach Otten was the varsity volleyball coach at Thomas Stone High School for six seasons and has coached boys and girls lacrosse at a number of leagues.
"We are happy Coach Otten has joined the College of Southern Maryland as our women's head lacrosse coach," said Michelle Ruble, executive director of Student Life and Athletics at CSM. "He has been coaching for 11 years and is passionate about the sport, academic advancement of our student athletes and further developing the program at CSM."
Originally from Iowa, Otten is a 21-year retired US Army veteran and is married with six children and two grandchildren.
"I have always enjoyed working with young people," the La Plata resident said. "I helped young soldiers when I was in the Army and began coaching young athletes when I retired. Now, I'm going to give it a try at the college level."
Brianne Cleary of Huntingtown and Brooke Trivett of La Plata will continue in their jobs as assistant coaches. Ms. Cleary played lacrosse at Division II Pfeiffer University. She also played at Northern High School in Calvert County, where she later became the head coach for the junior varsity girls lacrosse team. Ms. Trivett brings 10 years of experience playing the sport. During her years of playing, her position was mid-attack.
Cleary and Trivett joined the coaching staff of the CSM women's lacrosse team in spring 2016.
CSM began offering women's lacrosse in spring 2015. The team will open the 2017 season at 3 pm March 8, 2017, against Anne Arundel Community College.
For more about the College of Southern Maryland, visit their Leader member page.