Open Mic in Chaptico Friday, April 26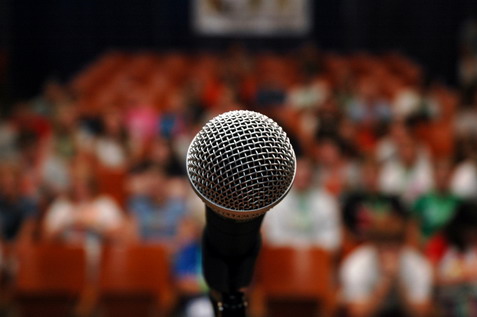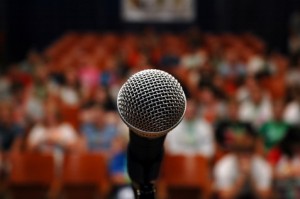 The Southern Maryland Traditional Music and Dance HomeSpun Coffee House will sponsor an Open Mic at the Christ Church Parish Hall, 37497 Zach Fowler Road, Chaptico, MD on Friday, April 26, 2013.
This is a great event with many varieties of music and lots of friendship, so if you haven't been to an SMTMD event before, this is a great time to start! The doors open at 7:00 PM, and the music starts at 7:30. The admission fee for this event is only $5, and performers are admitted free. Light refreshments will be provided (donations are suggested).
For additional information, or to sign up to perform, please contact John Garner at [email protected] or call John at 301-904-4987. Visit www.smtmd.org for directions and more information.