Old Crows Honor Overstreet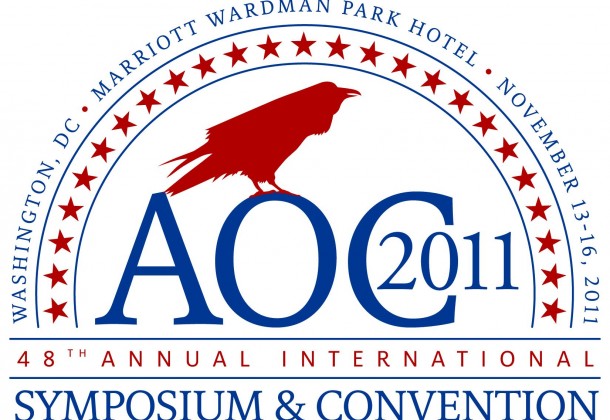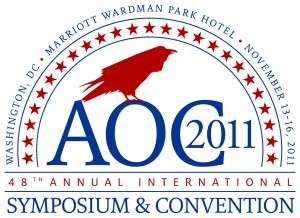 By PEO(T) Public Affairs
The program manager and AAR-47 Integrated Product Team for the Advanced Tactical Aircraft Protection System Program Office (PMA-272) were recently selected by the Association of Old Crows for prestigious awards.
At the AOC 2011 Awards banquet scheduled for Nov. 14, Capt. Paul Overstreet will receive the Executive Management Award – Government for superior leadership in managing the development, test and deployment of electronic warfare survivability upgrades for the U.S. Navy and Marine Corps. The IPT will receive the Integrated Productive Team Award for superior performance and dedication in the modification of the AAR-47 Missile Warning System to detect and display unguided munitions during combat operations.
Overstreet was nominated and selected for the award due in part to his outstanding leadership managing multi-million dollar critical survivability upgrades to the entire U.S. Navy and Marine Corps assault, transport and strike fighter fleet, said Ed Chermansky, PMA-272 deputy program manager.
"This award is a great honor," said Overstreet. "The ability to impact the survivability of the Navy and Marine aircraft fighting in Afghanistan and Iraq has been PMA-272's single focus, and I will be honored to accept the Executive Management Award on behalf of the entire PMA-272 team as a testament to the critical work we have accomplished."
The IPT was nominated and selected because of its response to an Urgent Universal Need Statement from the Marine Corps requesting the ability to detect unguided enemy munitions, said Chermansky. In 15 months, the team developed, tested and fielded this modification to the existing AAR-47 system delivering this critical capability to the warfighters engaged in combat operations.
"The government and industry team worked extremely hard to develop, test and deploy this urgently needed capability to the fleet in a very short time," said Keith Taylor, AAR-47 IPT lead. "The need in theater is real, and the pilots of our assault aircraft deserve the best capabilities we can give them, as quickly as we can provide it. Our team is proud of the accomplishment in deploying the much need capability and will continue to explore additional modification to better the survivability of all AAR-47 users in the fleet."
Members of the IPT includes Taylor; Gladys Richter, software engineer; Jeanne Welch NRL – scientist; Matt Lehtonen, Gary Obenski and Ryan Webb, system engineers; Randy Woolridge and Melissa Ford, logisticians; Patrick Van Hooser, program management; Eddy Witzel, test and evaluation; and Alliant Techsystems Inc. (ATK) from Clearwater, Fla., industry partner.
"The members of PMA-272 take great pride in these awards and thank the AOC for recognizing our contribution to the warfighter," said Overstreet.