Norris Brothers CD Release Party Tonight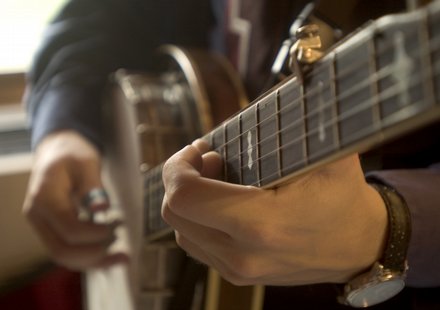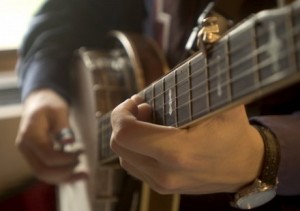 On Friday, April 27, 2012, the Southern Maryland Traditional Music and Dance Homespun Coffee House will present our friends, local legends and local favorites David and Joe Norris for a CD release party and concert.
Each brother will do a complete set featuring selections from their thousands of songs, followed by a third set with them performing together.
The concert will be at the Christ Church Parish Hall, 37497 Zach Fowler Road, Chaptico, MD. The doors open at 7:00 and the music starts at 7:30, so get there early to get a good seat. Admission is $10 for members, $12 for all others. Light refreshments will be served (donation suggested).
For more information or directions go to www.smtmd.org or for info on David, go to davidnorrismusic.com.