First Non-Test DoD Pilot Qualifies on the F-35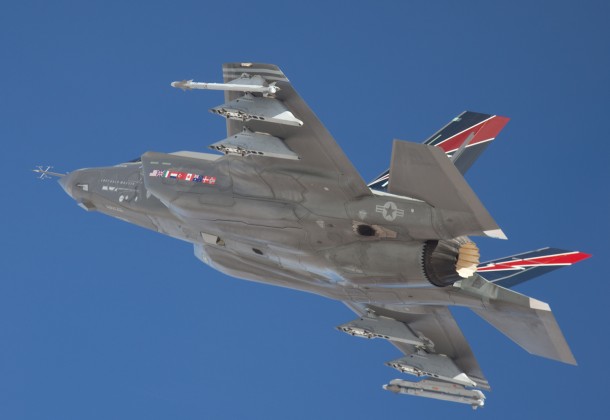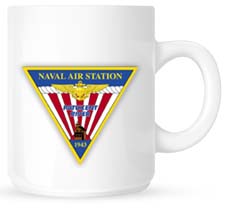 Welcome to Morning Coffee, a robust blend of links to news around the Internet concerning Naval Air Station Patuxent River, NAVAIR, the Pentagon and beyond. The Leader provides this link feature as a survey of the news and announcements affecting the local military economy. The opinions expressed here do not necessarily reflect those of the Leader's owners or staff.
The first non-test DoD pilot qualifies on the Joint Strike Fighter, FlightGlobal reports. Meanwhile, DoD is eying a new hypersonic weapon (subscription required) for the F-35 for anti-access environments, Inside Defense reports.
Deputy Defense Secretary Ashton Carter says sequestration's automatic defense cuts will cause "absurdities" in Pentagon budget, CNN reports. The Hill reports that war funding, not just the regular Pentagon budget, could be affected by sequestration and notes that the Democrats ignore Obama's veto threat and join the GOP in passing the MILCON and VA bill.
NAVAIR contracts: Raytheon Co., gets a $12.2 million order for "specialized test equipment and 'golden units' necessary to perform depot level repairs to identified airborne low frequency sonar components in support of the MH-60 aircraft," and ManTech Systems Engineering Corp. gets a $6.6 million contract for the "completion of the Military Flight Operations Quality Assurance Phase I common framework development and integration through initial operational capability."