Non-Smokers Will Love Comfort Inn & Suites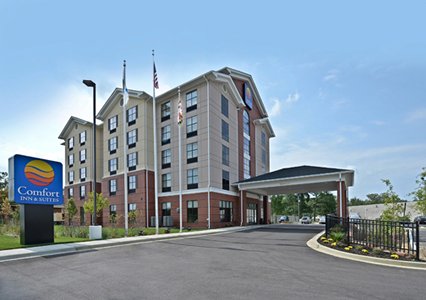 Posted by
Comfort Inn & Suites
Bay Le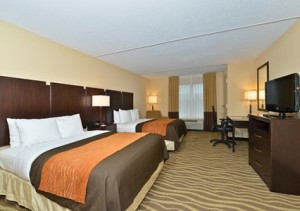 ader Member  
Comfort Inn & Suites in Lexington Park is the non-smoker's dream hotel. With approximately 45% of hotels in America offering smoking in their building, and many of those that no longer allow smoking having previously done so, it can be difficult to find a fresh, clean smelling hotel to stay in.
As a brand new hotel, the Pax River Comfort Inn & Suites has been non-smoking since the beginning. Guests don't have to worry about being assigned a "non-smoking" room that has lingering smells of long-vacated smokers. For those travelers with sensitive respiratory systems, old smoke can be as bad as fresh smoke when exposed to it overnight and for days at a time.
If you're looking for a place to stay that has fantastic indoor air quality, friendly service and conveniences like access to copy and fax services, wired and wireless internet and access to on-site and local fitness centers, Comfort Inn & Suites is the perfect fit.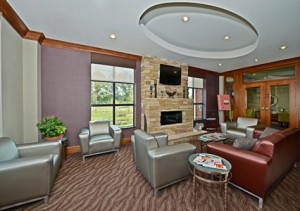 The perfect location, between gates 1 and 2 of NAS: Patuxent River, convenient access to area attractions including the Patuxent River Naval Air Museum, walking distance to dining and shopping all combines to make the Comfort Inn & Suites a great place for business and leisure travelers in the Lexington Park, Maryland area. Book a room with us today, we look forward to your stay.