Newtowne Issues Casting Call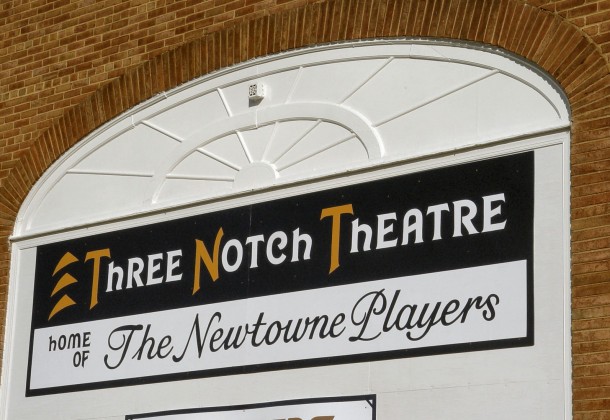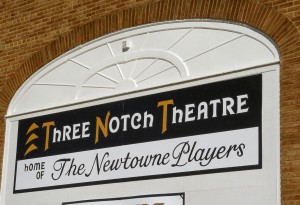 The Newtowne Players announce open auditions for the upcoming production of As Bees in Honey Drown by Douglas Carter Beane. In this satiric romp, Evan Wyler, a young writer, is the latest "hot young thing" to hit New York City. He finds himself in the irresistible clutches of one Alexa Vere de Vere, who promises him fame and fortune  and takes him on a whirlwind of a ride. Ultimately realizing he's been had, Evan embarks on a quest to find out the truth about Alexa, seeking help from the many others whom Alexa has "discovered." There are parts for three men and three women. People interested in helping with the technical and support crew are also welcome. The show runs April 27 to May 13, 2012.
Auditions will be held March 5 and 6 at 7 p.m. at Three Notch Theatre on 21744 South Coral Drive in Lexington Park. Callbacks will be held March 8 at 7 p.m. Actors should prepare a one- to two-minute contemporary monologue. If you do not have a prepared monologue but still want to audition, there will be text available at the theatre to look over and present. Actors auditioning for the roles of Evan or Alexa may opt to select one of those characters' monologues from the script. Be ready to cold-read scenes from the play.
Roles are as follows:
Evan Wyler (male, mid-20s to early 30s)  attractive writer who has achieved some success but is still living hand-to-mouth
Alexa Vere de Vere (female, mid-30s to early 40s)  striking appearance and strength of character mixed with an appealing helplessness. An amalgam of Holly Golightly (Breakfast at Tiffany's), Auntie Mame, Sally Bowles (Cabaret) and Constance Porter (Lifeboat), with a little of Alexis from "Dynasty" thrown in. Claims to have an exotic Indian and British background but actually hails from East Reading, Pa. Must be able to physically and vocally transform yourself before the audience's eyes.
An ensemble of four performers portray the 20 other roles in the play. They must be excellent movers, vocally versatile, have good comic timing and be strong team members ready to serve the play by creating the story's environment in very innovative ways. There are roles for two men (age range: 20s to 60s) and two women (age range: early 20s to 40s). More information about the ensemble roles is available on our website, www.newtowneplayers.org.
If you cannot make these audition dates/times but wish to work either onstage or backstage for this production, contact the producer, Anne Hammett, at [email protected]. You may also contact Hammett to check out a script.
For more information about volunteer opportunities or other upcoming programs, please visit www.newtowneplayers.org or www.facebook.com/newtowneplayers.