New Items, Big Markdowns at Vintage Source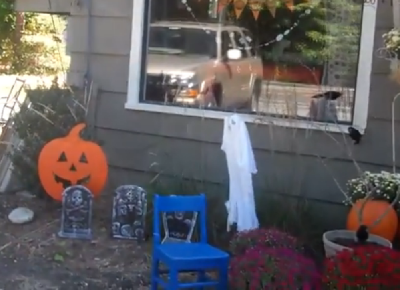 Posted by
The Vintage Source
Bay Leader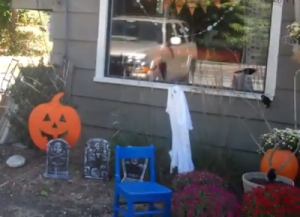 Fall is here and that means it's time for the End Of Summer sale at The Vintage Source. There are some great pieces on sale this month, as well as lots of brand new items.
This could be your chance to grab that dresser you've had your eye on, or maybe you'll find some patio furniture to bring home, sit, and watch the leaves change colors. As usual, the store is full of fun, funky, unique pieces that you won't find anywhere else!
Whether you're looking for inspiration, refurnishing your home or you want to talk to Michelle Radez about searching for that perfect, elusive piece, come out this weekend for the once-monthly opening of The Vintage Source September 21 & 22 from 8 a.m.-4 p.m.
See some of what is in store this weekend below, but hurry out; there is only one of everything, and early bird gets the worm!
[youtube=https://www.youtube.com/watch?v=o9dilCCFj-0]
[youtube=https://www.youtube.com/watch?v=1pl5Gk9S4zI]
[youtube=https://www.youtube.com/watch?v=kKc8Q1vwHKQ]