New Degrees at SMHEC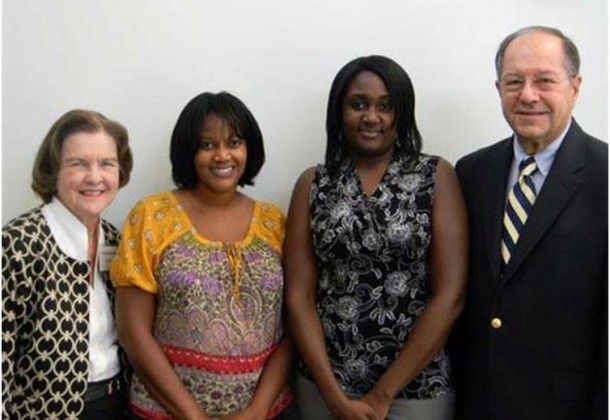 Southern Maryland Higher Education Center will soon be offering two new educational degrees and an engineering degree.
The new science degree is a Bachelors Degree in Electronics Engineering and was approved by SMHEC's Board of Governors this summer to begin fall semester 2011.
The program allows blue-collar employees of the Patuxent River Naval Air Station and employees of the defense contractors located in Southern Maryland to complete their Bachelors of Science Degrees.
Students completing an A.A. in Electronics Engineering at the College of Southern Maryland can also complete their Bachelors Degree in this field. Contact SMHEC at 301-737-2500 for more information.
Also, the Department of Education at Washington Adventist University (formerly Columbia Union College) is starting a new joint Cohort of their two Bachelor of Arts completion programs in Liberal Studies, with a choice of Early Childhood majors, at the Southern Maryland Higher Education Center, starting Spring semester 2012. The first cohort is finishing their Senior year this year and will graduate in June 2012.
These BA completion degree programs are designed for students who transfer in at least 56 credits towards the Early Childhood/Special Education dual MSDE teacher certification program or the Early Childhood Care and Education non-certification bachelor degree program.
Courses are accelerated and rely on students working 20 hours a week or full-time in an education or child care and education setting appropriate to their major. Students without 56 credits must complete them for graduation. These BA completion degree programs are designed for students who transfer in credits that are accepted towards these programs. Interested students should contact Rahneeka Hazelton at [email protected] or 301-891-4062.