Navy to Seek Growler Replacement Ideas This Summer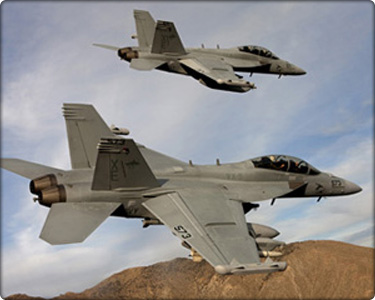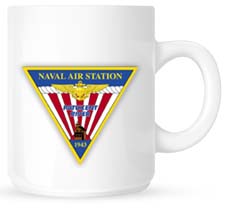 Welcome to Morning Coffee, a robust blend of links to news around the Internet concerning Naval Air Station Patuxent River, NAVAIR, the Pentagon and beyond. The Leader provides this link feature as a survey of the news and announcements affecting the local military economy. The opinions expressed here do not necessarily reflect those of the Leader's owners or staff.
Avionics Magazines reports that requests for proposals are coming out of NAVAIR this summer for the successor to the Growler jammer.
Washington Technology sees the Navy release a new proposal request for its $10 billion Next Generation Enterprise Network.
The Enterprise reminds drivers that this week's Solid Curtain/Citadel Shield security exercise on base is likely to cause some traffic snags on Route 235.
The Chicago Tribune sees US officials in damage control mode after several countries reconsider their Joint Strike Fighter purchases in the face of rising costs. McCain takes more shots at the fighter program, Aviation Week observes. Meanwhile, Barrons is advising readers to cash in Lockheed stock now.
Defense contractors are staring into the Pentagon budget abyss, Aviation Week writes.
The USS Ford will likely breach its cost cap this year, Defense News reports.
CNO Greenert downplays tensions with Iran, AOL Defense reports. Meanwhile, more Navy ships are steaming toward the Persian Gulf, The Hill reports.
CNN reports a steep drop in the unemployment rate for veterans.