NAS Pax River Operations for Friday, Feb. 19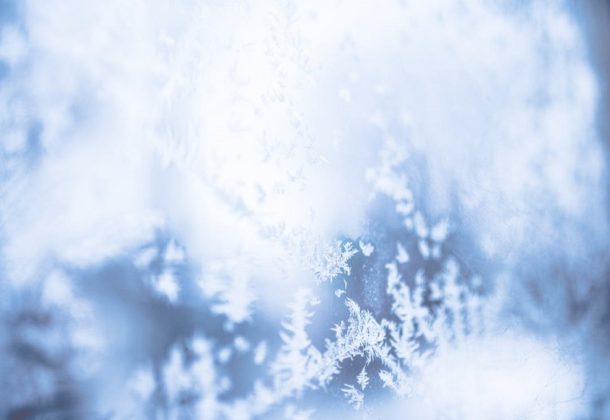 Naval Air Station Patuxent River will open on a two-hour delayed arrival schedule no earlier than 9 am Friday, February 19, due to inclement weather. Civil service employees choosing not to use a combination of unscheduled annual leave, telework, and/or LWOP for the entire workday should report two hours later than their regular arrival time no earlier than 9 am.
Critical personnel must report to work as previously scheduled. Civil service employees designated as non-critical who choose to report to work will be granted admin leave for the hours before the set delayed arrival time. Civil service employees may take a combination of unscheduled leave, telework and/or leave without pay (LWOP) for the entire day. Contract employees should contact their company for guidance. Check with your command for specific guidance.
Teleworking personnel are expected to remain in a work status. As a reminder, whatever the emergency condition, personnel are expected to notify their supervisor of their intentions as soon as possible.
The Gate 2 Pass and ID Visitor Control Center will open at 9 am February 19.
Drivers are reminded to travel safely on roads and when entering the gates.
Winter Storm Warning Issued for St. Mary's County
The National Weather Service issued a Winter Storm Warning for St. Mary's County until 6 am Friday, February 19, 2021. Intermittent light freezing rain or freezing drizzle will continue through Thursday night. Storm total with ice accumulations of two to three-tenths of an inch or more expected by the end of the winter storm.
Ice accumulation can cause power outages, downed trees and broken limbs, and hazardous travel conditions. As precipitation continues and temperatures drop overnight, conditions will worsen; community members should monitor local media outlets for weather updates.
The county's Department of Public Works & Transportation road crews will continue to assess and treat roads throughout the county overnight. Residents are strongly urged to refrain from driving; roads will be slippery. Information on county road closures can be fund here.