NAS Pax Gate 3 to Re-Open Next Week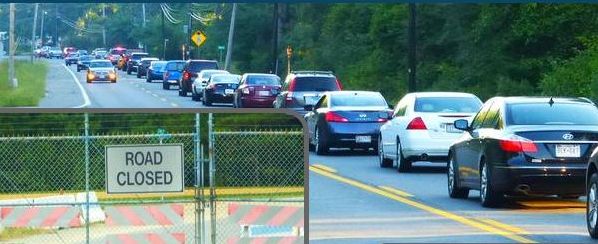 Morning Coffee is a robust blend of links to news around the internet concerning the Naval Air Station Patuxent River economic community. The opinions expressed here do not necessarily reflect those of the Leader's owners or staff.

The Tester will announce Thursday, NAS Pax River Gate 3 will resume workday access hours Monday, April 20. Reports indicate the new hours will provide authorized access in and out of Gate 3  from 5:30 am to 6:30 pm, Monday through Friday.
The Navy plans to deploy Unmanned Underwater Vehicles from submarines this year, reports Military.com. And the Office of Naval Research has let loose Low-Cost UAV Swarming Technology (LOCUST) to autonomously overwhelm an adversary, reports ONR.
If weather cooperates, the X-47B unmanned aircraft will refuel in mid-air today, April 15, in a test out of NAS Pax River, reports Breaking Defense.
Congress faces a budget deadline today and the Washington Post provides six examples of watchdog reports on government waste.
SpaceX's rocket Falcon got lift-off at 4:10 am EST, NASA TV reports — and offers a replay — of  a "picture perfect launch" of the spacecraft Dragon and the subsequent successful opening of twin solar arrays to power the spacecraft toward the International Space Station where it is due Friday morning to deliver cargo and new science. But despite the success of the spacecraft, the Falcon failed to return intact, reports The Verge.
Google Malaysia is hacked, reports Reuters. Malaysia Airlines had a similar hack in January. In the US mobile usage surpassed desktop computers by Americans accessing the internet, reports International Business Times.
"Repurposing and reusing existing capabilities," is what the Navy and Marine Corps are doing to live within current budget constraints,  Adm. Jonathan Greenert, chief of Naval Operations, said at the Navy League's annual Sea-Air-Space conference this week at the National Harbor.
Cm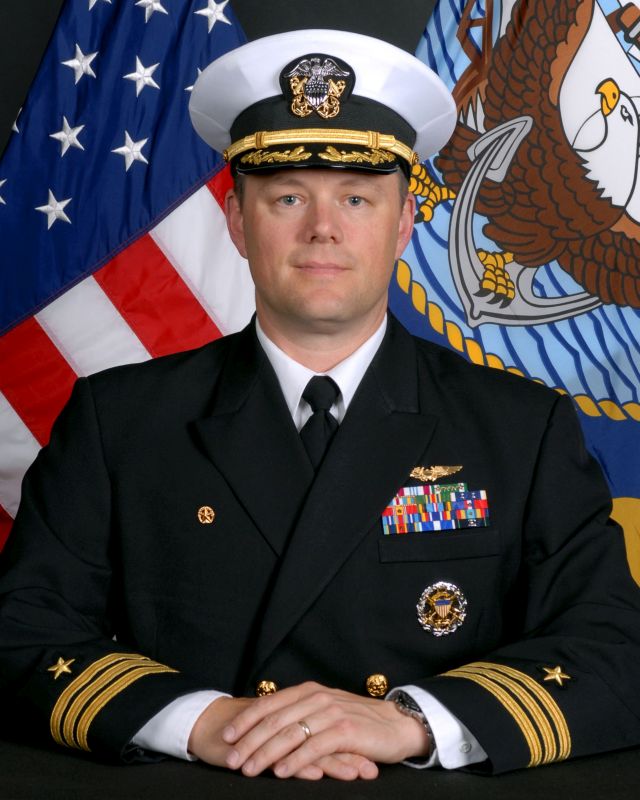 dr. David S. Brinson of Lexington Park, MD, completes his command of VP-46, reports America's Navy. Cmdr. Brinson enlisted as an aviation boatswain's mate in 1988.