On The Move! with St. Mary's College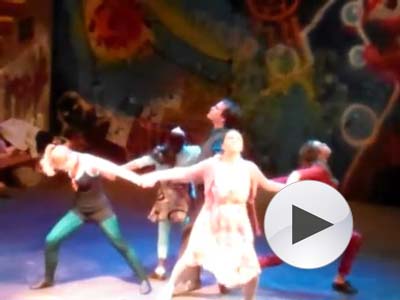 Posted for
St. Mary's College of Maryland
Bay Leader
Now through March 3, St. Mary's College students, faculty and family will be preforming "On The Move! Dance for the 21st Century."
The dance concert is being held in the Bruce Davis Theater in Montgomery Hall. Tickets are $4 for SMCM staff, faculty, students, senior citizens and Arts Alliance Members. General Admission is $6.
The dance concert is conceived and directed by Assistant Professor Leonard Cruz, and features works by adjunct professors Marcia King Bailey and Donna Jordan.
For tickets and reservations, please contact the St. Mary's Box Office at 240-895-4243 or email BoxOffice@smcm.edu.
[youtube=http://www.youtube.com/watch?v=aLq6oHWz0Jk]