Morning Coffee: Navy Kicks Off the Search for Next Fighter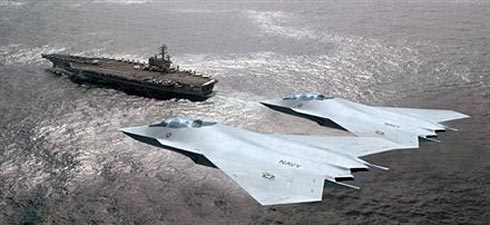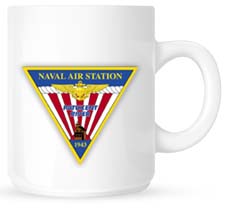 Welcome to Morning Coffee, a robust blend of links to news around the Internet concerning Naval Air Station Patuxent River, NAVAIR, the Pentagon and beyond. The Leader provides this link feature as a survey of the news and announcements affecting the local military economy. The opinions expressed here do not necessarily reflect those of the Leader's owners or staff.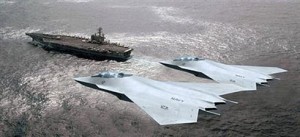 The Navy kicks off its search for the next fighter, Defense Tech reports, adding that Harriers could be flying until 2030. Meanwhile, a British paper quotes officials saying that the UK will be going back to the F-35B, according to Defense News.
V-22 Osprey program announces two new squadrons, and the aircraft will soon be carrying the White House press corps, AOL Defense reports. The Hill notes that last week's crash doesn't seem to be slowing the program down. The Pentagon remains bullish on the program, DoD Buzz reports. Defense Daily says the Pentagon eyes foreign sales (subscription required) to keep the program's costs down.
Boeing has a new UCLASS competitor for Northrop's X-47B, Defense Tech finds.
ITT Corporation gets a $62.2 million NAVAIR contract to produce 23 jamming systems for the F/A-18.
The American Spectator calls sequestration "The Perfect Storm."
Structural work on the USS Ford is 75 percent complete, Navy Times reports.
Time notes that, with laser weapons, tomorrow never seems to come.