Morning Coffee: Still Some Gold in Federal Contracting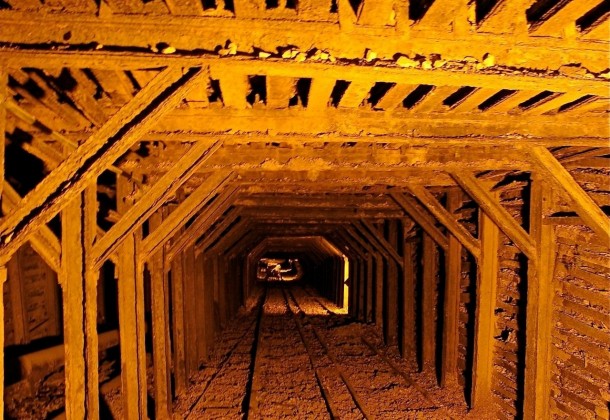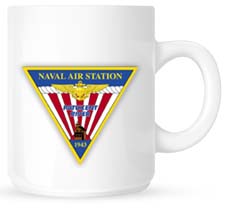 Welcome to Morning Coffee, a robust blend of links to news around the Internet concerning Naval Air Station Patuxent River, NAVAIR, the Pentagon and beyond. The Leader provides this link feature as a survey of the news and announcements affecting the local military economy. The opinions expressed here do not necessarily reflect those of the Leader's owners or staff.
Washington Technology reports on finding the gold on the Federal contracting mine.
Military aerospace lobby mounts new effort to convince Congress of the dangers of sequestration, The Hill reports.
If Congress rejects BRAC, the military can still close bases (subscription required) with less than 300 personnel, Inside Defense reports.
Joint Strike Fighter pilots begin orientation flights around Eglin AFB, FlightGlobal reports. Meanwhile, the F-35A completes its first night refueling mission, according to DefPro.
China has succeeded in creating a sphere of access denial in its coastal waters, according to Defense Tech.