Morning Coffee: Fire Scout Can't Shake Reputation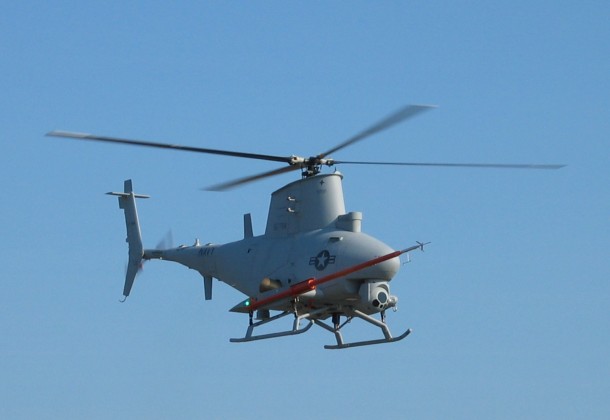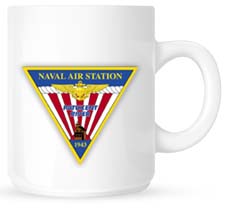 Welcome to Morning Coffee, a robust blend of links to news around the Internet concerning Naval Air Station Patuxent River, NAVAIR, the Pentagon and beyond. The Leader provides this link feature as a survey of the news and announcements affecting the local military economy. The opinions expressed here do not necessarily reflect those of the Leader's owners or staff.
Aviation Week says the latest Pentagon cost report is still saying that the Fire Scout unmanned helicopter is unreliable, stating, "…Forces should not depend on it to provide time-sensitive support to ground forces because of the fragile nature of the data link and frequent launch delays." Meanwhile, the Navy moves to grant a sole-source contract to Northrop to swap out the Fire Scout airframe (subscription required), according to Inside Defense.
The Navy Times profiles the Navy's efforts to get UAVs to read carrier operators' hand signals.
Boeing lobbies for more Super Hornet production as the F-35 faces delays, Bloomberg reports. Boeing is out to steal Lockheed's business, according to Wall Street Cheat Sheet. FlightGlobal explains why Norway would rather have the F-35. Inside Defense reports that significant testing challenges remain (subscription required) for the F-35.
Federal News Radio states that sequestration is libel to hurt the defense industry more than it will hurt the troops. And, surprise, Congress is still at an impasse over what to do about the looming cuts, The Hill reports.
Leadership Southern Maryland urges local firms to hire more veterans, The Calvert Recorder reports.
NAVAIR awards contracts: Rolls-Royce gets $150.9 million for V-22 engines; Raytheon gets $97.1 million for new sidewinder missiles and $6.9 million to retrofit older Super Hornets; Lockheed gets $39.9 million for more foreign Joint Strike Fighter design; and Bell-Boeing gets $31.3 million for the Interim Defensive Weapon System and $28.8 million to produce another V-22 test aircraft.
Sen. McCaskill slams the copious use of government contractors, Washington Technology reports.
The Enterprise explains the Navy's new savings plan for military families.