Morning Coffee: Two Crashes Put Fire Scout on Pause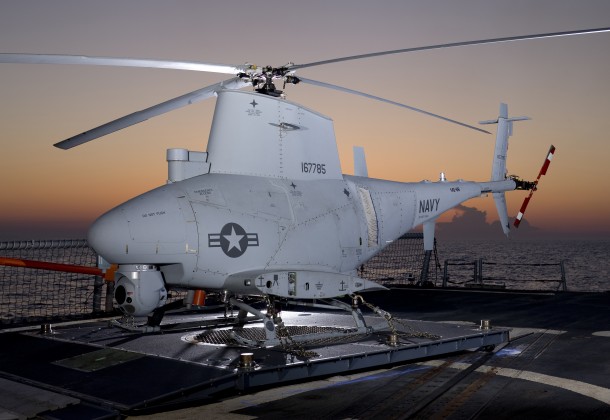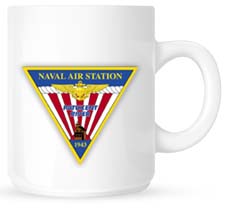 Welcome to Morning Coffee, a robust blend of links to news around the Internet concerning Naval Air Station Patuxent River, NAVAIR, the Pentagon and beyond. The Leader provides this link feature as a survey of the news and announcements affecting the local military economy. The opinions expressed here do not necessarily reflect those of the Leader's owners or staff.
Fire Scout program is on an "operational pause" after crashes on March 30 and April 6, according to FlightGlobal. Popular Science reports that the unmanned helicopters are getting image processing upgrades to help identify pirates.
Chinese Navy begins deploying UAVs, according to Signal. The Hill reports that the PLA Navy is gleaning technology from Iran.
DoD struggles to limit contractors to appropriate jobs, Washington Technology reports.
Image in Time shows the aftermath of the Virginia Beach F-18 crash. The Navy begins handing out compensation checks, Daily Press reports.
The Baltimore Sun declares that giving the military a blank check for weapons will turn the U.S. into the U.S.S.R. Meanwhile, Time compares "lies, damned lies, and the Pentagon's latest budget numbers." The Navy and Marines tell Congress that they have no unfunded needs (subscription required), Defense Daily reports.