Morning Coffee: Venlet Going to Congress for JSF Grilling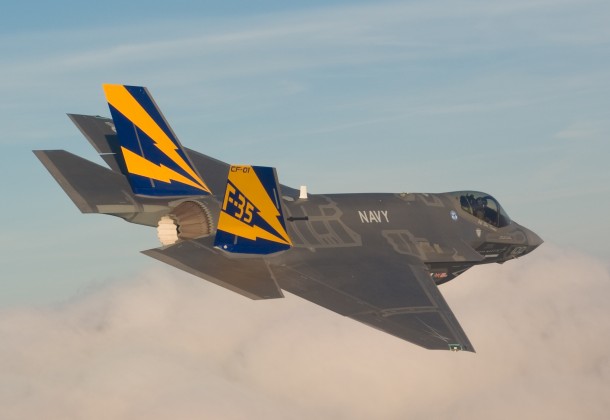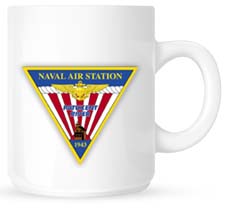 Welcome to Morning Coffee, a robust blend of links to news around the Internet concerning Naval Air Station Patuxent River, NAVAIR, the Pentagon and beyond. The Leader provides this link feature as a survey of the news and announcements affecting the local military economy. The opinions expressed here do not necessarily reflect those of the Leader's owners or staff.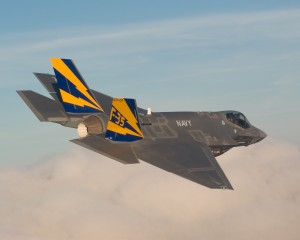 As Venlet heads to testify to Congress next week, the mood toward the Joint Strike Fighter is sour on Capitol Hill, according to the L.A. Times. An opinion columnist says the runaway F-35 budget makes the GSA Las Vegas scandal look tame by comparison. The Pentagon expects the fourth batch of production F-35s to be $534 million over target cost (subscription required), Inside Defense reports. AOL Defense says the UK is clearly leaning back toward buying the F-35B again. FlightGlobal gets its hands on video of the F-35 doing air start testing, and Wired examines Lockheed's "awesomely bad propaganda videos."
Pax River Chiefs' Build helps a family buy their own home, the Tester reports.
Defense Tech spots photos of the shrink-wrapped carcasses of the former Presidential Helicopter Program departing Pax River for Canada, sold for scrap.
The Obama administration is hedging its bets on Syria.
The VA plans to add 1,900 mental health workers, according to The Hill.
House Republicans compile a "Sequestration Resource Kit."