UPDATE: Greenwell Reschedules Monster Rockfish Festival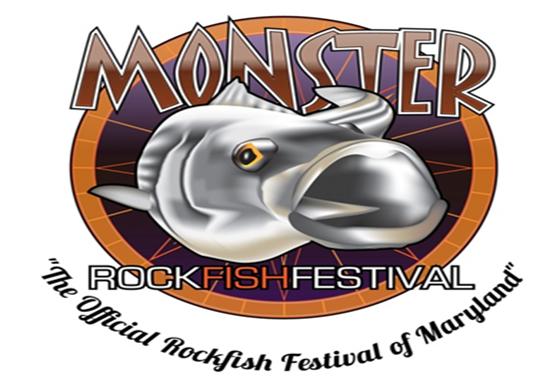 Posted by
Greenwell Foundation
Community Builder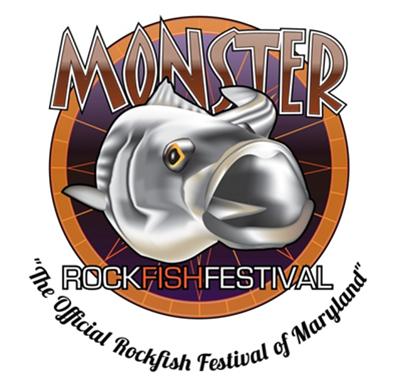 [UPDATE: Due to the weather forecast of a possible storm this weekend, the Rockfish FEASTival has been cancelled for this Sunday.  The Festival will take place on the previously announced rain date of Sunday, November 4th. ]
The 3rd annual Monster Rockfish Festival sponsored by the Greenwell Foundation at Greenwell State Park has morphed into a FEASTival for 2012!
Greenwell Foundation in collaboration with Chef Daniel Roys, Morris Point Catering, Best Buy, Guy Distribution, and the Monster Rockfish Tournament present a Rockfish Tasting event that will delight your taste buds and expand your rockfish-preparation imagination!
Where:  Greenwell State Park at the Manor House
When:  Sunday, October 28, 2012 with a rain date of November 4, 2012. If the Tournament is delayed a week, the FEASTival will be delayed as well.
Menu:  Butler service tastings of Rockfish dishes include unlimited helpings of:
**Wine Pouched Rockfish dressed with Spinach and Cherry Tomatoes**
**Rockfish Tacos**
**Rockfish Salsa with Fresh Crostinis**
**Rockfish Stew**
**Much More!!!!**
Beverages: Beer and wine as well as non-alcoholic drinks will be available
Entertainment:  
**Live Music**
**Redskins Game on the Big Screen!**
**Tournament Award Ceremony**
**Door Prizes & Raffles**
Cost:  ONLY $35 per person! Reserve your tickets now. Only 150 tickets will be sold!