MLK Government Closures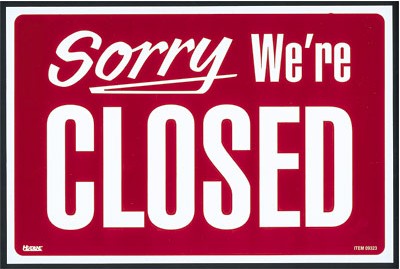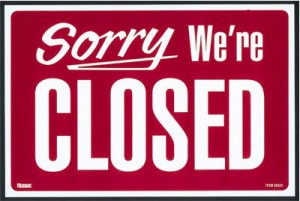 St. Mary's County Government Offices and all three St. Mary's County Libraries will be closed on Monday, Jan. 16 in observance of Dr. Martin Luther King, Jr. Day. Offices and libraries will reopen for normal business hours on Tuesday, Jan. 17.
The St. Andrews Landfill, Solid Waste/Recycling Program, six St. Mary's County Convenience Centers and the St. Mary's Transit System (STS) will be operating normal business hours on Monday.
All Department of Aging Senior Activity Centers will be closed and there will be no Meals On Wheels deliveries.
Source: St. Mary's County Public Information Office