Mini-Grants Now Available for SoMD Heritage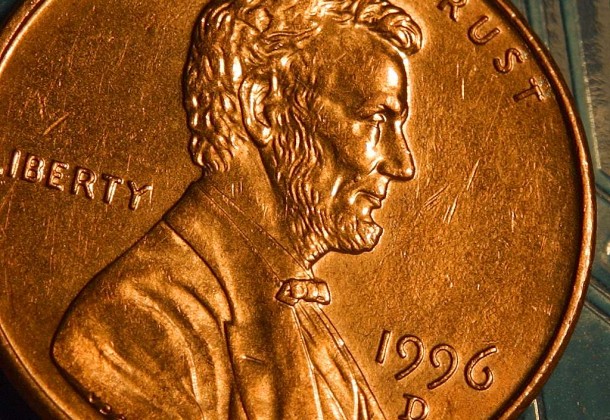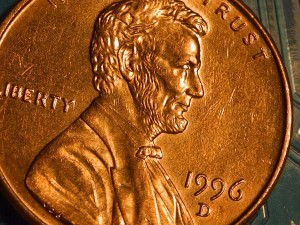 The Southern Maryland Heritage Area Consortium (SMHAC) has announced that the annual round of Mini-Grants is open. These grants are of a maximum of $1,000 each.
These funds are made available to non-profits and government organizations inside the Heritage Area that seek to promote heritage tourism and economic development. Heritage tourism is defined as traveling to experience the places that authentically represent the stories and people of the past and present – including historic, cultural and natural resources.
The Southern Maryland Heritage Area is made up of large portions of Calvert, Charles and St. Mary's Counties. Anyone who may wish to submit an application should send an Email to: SoMdHeritage@tccsmd.org with the word "Mini-Grant" in the subject line. You may briefly describe your planned project in the email and note your contact information. An application and other details will be sent to you via return email.
The deadline for your email is: end of day Thursday August 23, 2012.
All those who wish to learn more about membership or future grant offerings should contact the Consortium at 301-274-4083, or by email, SoMdHeritage@tccsmd.org.
Additional information about the Southern Maryland Heritage Area is available on the web at: www.DestinationSouthernMaryland.com.
The mission of the Southern Maryland Heritage Area Consortium (SMHAC) is to enhance the economic activity of Southern Maryland through combining quality heritage tourism and small business development with preservation, cultural and natural resource conservation and education. The SMHAC receives support from the three county Boards of Commissioners, the MHAA, the Tri-County Council for Southern MD and private contributions.
Source: Southern Maryland Heritage Area Consortium