Mike Lorenzini Knows What Relocation Means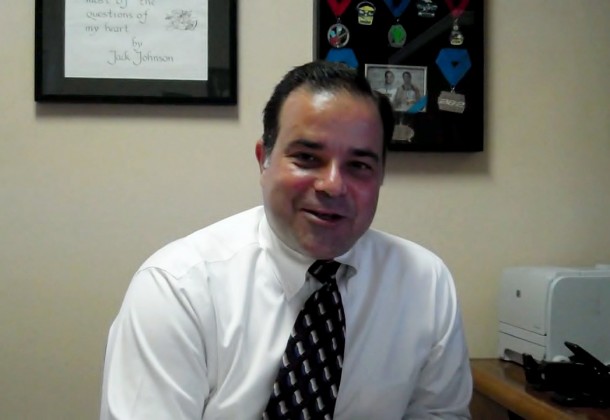 Posted by
Primary Residential Mortgage, Inc.
Pax Leader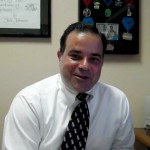 Mike Lorenzini brings to Primary Residential Mortgage a very personal knowledge of what it is like for a military family to relocate. He did it nine times growing up. Then he did it nine more times as an adult.
His commitment as a mortgage lender is to  make at least the financial aspects of the upheaval of relocation stress free.
[youtube=http://www.youtube.com/watch?v=uWF7r7cfUOw]