Mike Lorenzini Knows Relocation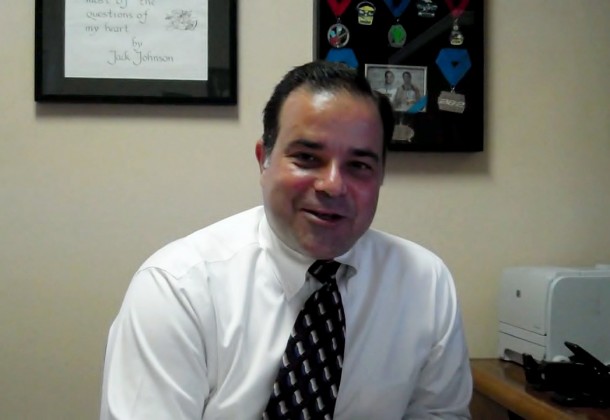 Posted for
Primary Residential Mortgage Inc.
Mike Lorenzini, of  Primary Residential Mortgage in California, MD, grew up in a military family. With so many Southern Maryland families sharing that experience, his goal as a mortgage banker became making relocation easier for families, at least the financial aspects.
The best outcome for Mr. Lorenzini, would be to make the upheaval of relocation "stress free." And he brings to that his very personal knowledge of what it is like for a military family to relocate. He did it nine times growing up. Then he did it nine more times as an adult.He knows the stress, and he knows the mortgage options to relieve that stress for others.
Primary Residential Mortgage Inc., in California, MD, offers clients the widest range of mortgage options available today. Winners in 2014 of the St. Mary's County Chamber of Commerce's emerging business award, the company has gone on to expand its offerings and expertise in Southern Maryland.
To visit Mr. Lorenzini and the rest of the team, Primary Residential Mortgage is located at 23131 Three Notch Road, Suite 201, California, MD  20619; (301) 737-0001
Get to know Mike a little better in the video here: