Membership in The Leader
Use LexLeader's SEO marketing services to reach the top on search engine rankings; enjoy the reach and reputation of a permanent news contributor to the Lexington Park Leader, an online magazine centered on government con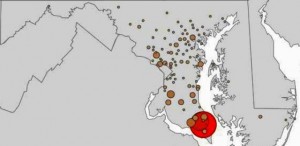 tracting industries and naval aviation and the promotion of businesses that serve these communities.
Use LexLeader to:
Outsource your public relations support
Turn your press releases into news
Guarantee your news coverage on a leading defense publication
Archive your news on your dedicated Leader Profile Page
Leap to the top on search engine rankings    
Control and manage your on-line reputation
Become a recognized contributor in the regional business and defense/technology community
The $40 billion economic engine created by NAS:Pax River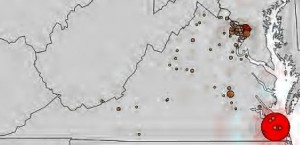 — plus the growing naval facilities at Indian Head, Maryland and Dahlgren, Virginia  naval facilities as well — extends across the United States and overseas. This is reflected in The Leader's readership which is most heavily concentrated around military installations down the East Coast and in California.
The front-end of the magazine provides business news about the Pax River community and about Leader members with new postings going up every day.
The back-end marketing engine assures members their stories reach the top of Search Engine results and stay there.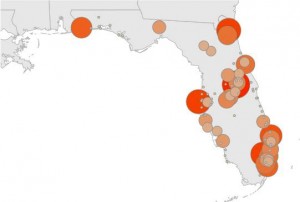 An array of membership benefits are available and can be crafted to fit a variety of client goals.
Services and offerings include: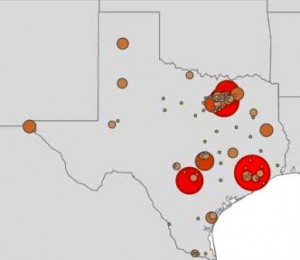 Original Content Production
                Original Content Publishing
                All Posts Search Engine Optimized
                Leader Profile Page
                                -Unique URL
                                -Postings Archive
                Logo on all Leader Posts
                All Posts automatically shared to LexLeader Social Media Accounts
                Your Social Media Posts shared to LexLeader Social Media Accounts
All members link into the online network created by the growing Leader membership.
For information on membership packages and rates contact Viki Volk at [email protected] Membership begins as low as $300 per month.