Five New Members Join Pax Partnership Board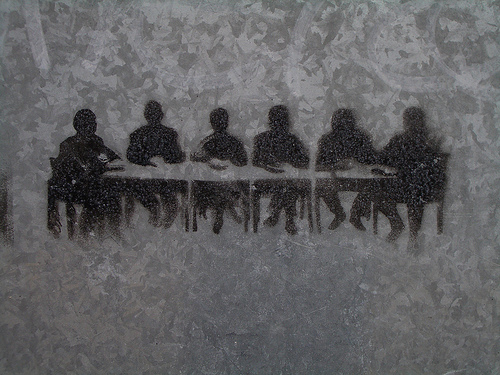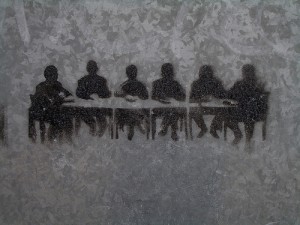 The Patuxent Partnership (TPP) announced five new members of the Board of Directors.
Karen Garner, Board President, said, "We are pleased to welcome these individuals who bring a breadth and depth of experience, and who will guide the Partnership in its initiatives in science, technology, workforce development and related activities."
New Board members include Robert Farinelli, Director, Institute for Science, Technology, Science, and Mathematics Director (ISTEM), College of Southern Maryland, Randy Loyer, Director, PricewaterhouseCoopers, LLP, Robert D. Papak, Corporate Business Development Senior Manager, CACI, Ajay Sehgal, Chief Engineer, Systems, Wyle, and Gene Townsend, owner, GT Financial Services, Inc.
"The members of the Board of Directors play a vital role and are committed to our mission," said Bonnie Green, Executive Director. "We are fortunate to have Board members who actively support our initiatives."
Along with the new Directors, the TPP Board includes Karen Garner, RED-INC., Vice President Ed Barrett, Treasurer Mike Dugan, Secretary Linda Vassallo, Department of Economic Development, Calvert County, Executive Committee at-Large Member, Dane Swanson, Modern Technology Solutions, Inc., Joe Anderson, SureTrak, CSC Applied Technology Group, Lee Bradshaw, Technology Security Associates, Wayne Clark, Tri-County Council of Southern Maryland, Karen Holcomb, Leadership Southern Maryland, Al Hovland, St. Mary's College of Maryland, Glen Ives, Sabre Systems, Inc., Gene McHugh, Redblack Communications, Dale Moore, NAWCAD, and Steve Wall, Maryland Department of Business & Economic Development.
Source: The Patuxent Partnership