Medstar to Host Women's Wellness Event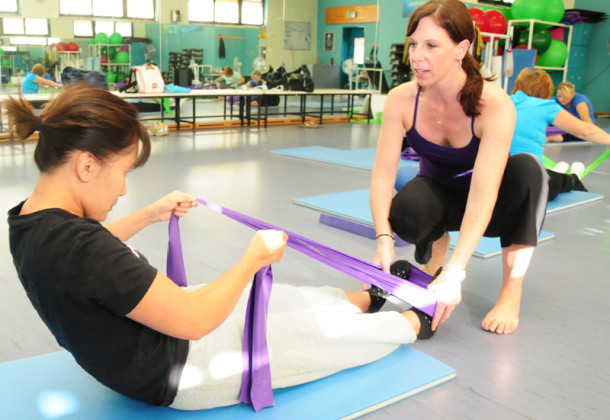 MedStar St. Mary's Hospital and St. Mary's Delicados Inc. will sponsor "A Thoughtful Approach to Women's Wellness" from 8:30 am to 2:30 pm on Saturday, Feb. 27, 2016. The event is celebrating its 20th anniversary.
The event will be held at the Loffler Senior Center at 21905 Chancellors Run Road in Great Mills, Md.
Pre-registration is required. To register, call 301-475-6019 or check out MedStar classes and events here.
The free wellness program includes health screenings, continental breakfast and lunch, featured programs on women's health issues and nutrition, health displays and useful educational materials, and prescription medicine collection.
The St. Mary's County Sheriff's Office will be accepting prescription and over-the-counter medications. Syringes, inhalers or drugs in aerosol canisters or chemotherapy drugs, either in IV or oral form, will not be accepted.
Speakers and their topics:
Angela Callandar, CRNP, of Shah Dermatology will present "Do You Know Your A, B, C, D, Es?" and "Basic Skin Care."
Elizabeth Holdsworth, LCSW-C, of Hospice of St. Mary's will present "Living Wills and Advance Directives."
Dr. Tushar Samdani, MBBS, MS, DNB, MRCS, of MedStar Shah Medical Group will present "Colon Health."
Angela Cochran, MS, RCEP will presents "Chair Yoga and Breathing Exercises."
Angela L. Borger, DNP, CRNP, of MedStar Women's Specialty Center will present "What You Should Know About Breast Cancer."
The hospital can be reached at 301-475-­8981.
MedStar St. Mary's supports the Healthy St. Mary's Partnership.
For more information and one ­click access to a full list of resources available at MedStar St. Mary's Hospital, visit their Leader member page.