MedStar Sets Diabetes Alert Day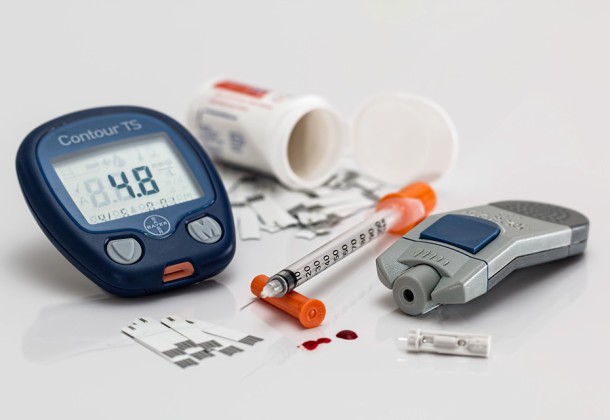 Nearly 9 percent of the US population lives with diabetes, and another 8 million have the disease but have not been diagnosed, according to the American Diabetes Association. MedStar St. Mary's Hospital will help to fix this problem by hosting a Diabetes Alert Day 10 am to 1 pm Tuesday, March 22, in the meeting rooms on the second floor of the hospital's Outpatient Pavilion.
"We are hoping to make people aware that you can have this scary disease and not even know you have it," Tina Leap, registered nurse and diabetes educator, said.
Come to the event and receive free blood glucose screenings. Participants also can get tested for risk assessment. Staff will offer education about pre-diabetes and tips on how to prevent diabetes.
Get questions answered by diabetes educators and a registered dietician. Learn about the diabetes classes and services offered through Health Connections, the community outreach department at MedStar St. Mary's.
No appointment is necessary to attend the event, and all of the services are free.
To learn more, call Health Connections at 301-475-6019.
So what is diabetes?
For a health person, when you eat, your body turns food into glucose. When that happens, the pancreas is supposed to release insulin, which allows glucose to enter your cells and be used for energy. For a person with diabetes, however, the system malfunctions.
The website diabetesresearch.org reports that several things can go wrong to cause this malfunction. The most common problems are Type 1 and Type 2 diabetes, but there are other types, like gestational diabetes that woman may have during pregnancy.
MedStar St. Mary's is a full-service, not-for-profit hospital that has been named among the nation's Top 100 Hospitals and is an eight-time recipient of the Delmarva Medicare Excellence Award.
For information and one-click access to a full list of resources available at MedStar St. Mary's Hospital, visit their Leader Page.