MedStar Has Opportunities for Jr. Volunteers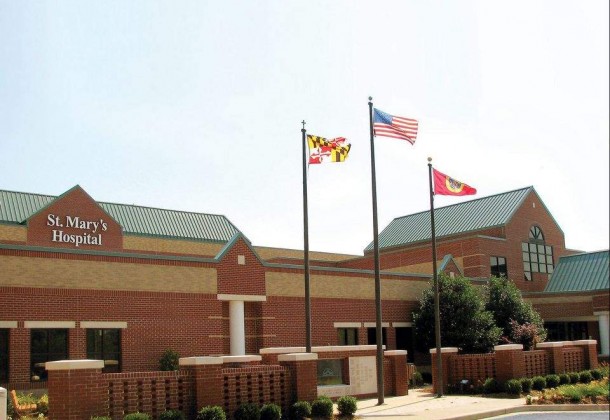 MedStar St. Mary's Hospital in Leonartown has opportunities for young people who would like to volunteer.
Junior volunteers must be at least 14 years old and already in the ninth grade in high school. Junior volunteers are placed twice a year (summer and school year). Attendance is mandatory at one of the recruitment open house/information sessions. All individuals who would like to be considered must attend the open house with a parent or guardian.
The open house/information sessions for summer 2018 opportunities will be in the multipurpose room in the main hospital building. Sessions are one hour long, and the candidate and parent must attend the entire session.
Times and dates are:
Tuesday, April 24, from 4:30-5:30 pm
Wednesday, April 25, from 4-5 pm
Deadlines for Summer 2018
Complete applications must be received in the Volunteer and Student Services Office no later than 4 pm Thursday, May 3. Information on orientation dates and other deadlines will be available at the open house/information sessions.
Junior volunteer applicants can expect the following if they are offered a position; background check, drug screen, health screening, validation of vaccines (MMR, Varicella, Hepatitis B, and flu – in season), and tuberculosis testing. Testing and validation is done through the MedStar St. Mary's Hospital occupational health office at no cost to the volunteer.
Applications must include all of the following: completed application, most recent grades, two letters of reference from individuals other than those listed as references on the application, complete information for the references on the application form, and a separate paragraph about why you would like to volunteer at MedStar St. Mary's (be sure to include all pieces listed above with your application. Partial applications will not be considered for the program).
Learning Internships
Learning Interns interested in placement for summer 2018 should contact the Volunteer and Student Services Office for details. Should you have any questions, feel free to contact the volunteer and student services coordinator. Contact Mary Cheseldine at 301-475-6453 or Mary.Cheseldine@MedStar.net.
For more information and one-click access to a full list of resources available at MedStar St. Mary's Hospital, visit their Leader Page.