MD Senate Bill Seeks Unilateral UAS Regulation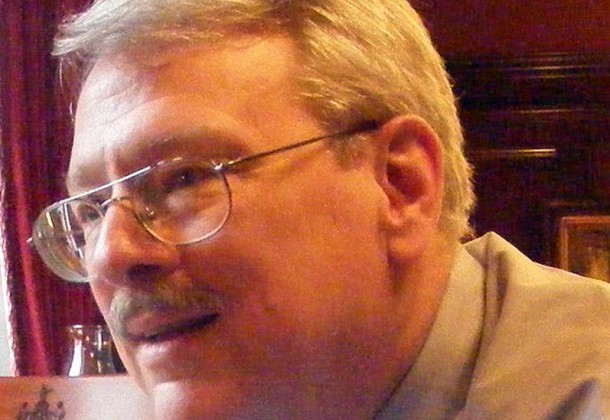 MD Senator Jim Rosapepe (D-Prince George, Anne Arundel)
Proposed Unmanned Aircraft Systems Research, Development, Regulation, and Privacy Act
Senate Bill 0370 was introduced into the MD Senate by Senator Jim Rosapepe (Prince George's & Anne Arundel Counties) to support autonomous technology efforts throughout the State. Senator Steve Waugh (St. Mary's & Calvert Counties) is a co-sponsor.
The intent of the bill is to put UAS regulation under state jurisdiction.
This bill makes the State the only entity that may enact a law or take other action to prohibit, restrict, or regulate the testing or operation of unmanned aircraft systems; preempting specified county and municipal authority and proving that specified laws or ordinances are superseded; specifying that federal preemption is not affected by the Act; requiring the Department of Business and Economic Development, in consultation with the University of Maryland and other interested parties, to study specified benefits. The bill is available here.
It was heard this week in the Senate Finance Committee.