Maryland Stands to Lose Big in Sequestration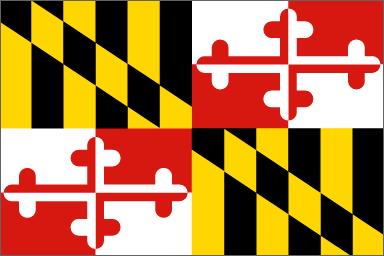 Morning Coffee is a robust blend of links to news around the Internet concerning the Naval Air Station Patuxent River economic community. The opinions expressed here do not necessarily reflect those of the Leader's owners or staff.
Five states have more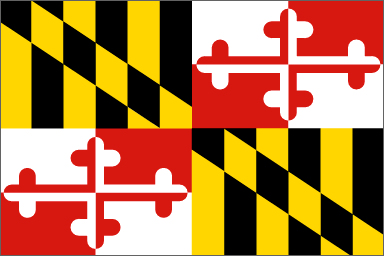 to lose from sequestration, says a Politico analysis: Maryland, Virginia, Washington, California and Arizona.  The memo described Maryland's economy as "particularly vulnerable to the retrenchment of federal spending" as 5.6 percent of the state's jobs are federal jobs, Politico reports.
The F-word – furloughs – and a hiring freeze are on the table as the Pentagon receives guidance from OMB on how to plan for sequestration, Government Executive reports.
2012 was expected to be a tougher year for the aerospace industry than it is turning out to be, thanks to strong civil aircraft sales, but 2013 results will be affected if sequestration proceeds, AIA says.
The Senate's approval of the National Defense Authorization Act Tuesday capped contractor salary reimbursements at $230,700, a sizable drop from the currently allowable DoD reimbursement for top contractor employees of $763,029, Government Executive reports.  The Senate version of the legislation also removed caps on contract set-asides for women-owned small businesses.
The Navy dramatically upped the operational tempo of the Fire Scout unmanned helicopters; a five-month deployment aboard a frigate demonstrated an ability to stay on targets longer than previously done at sea, Defense Daily reports. (paywall)
British defense spending is to be cut again over the next two years as part of additional austerity measures announced Dec 5, Defense News reports.
The directors of Airbus parent EADS and its core shareholders have agreed to overhaul the company's ownership structure to enable it to be managed under a "normal company governance scheme."
The Naval Air Warfare Center Aircraft Division,Patuxent River, is the contracting activity for a $71,192,115 modification to a previously awarded firm-fixed-price contract (N00421-11-C-0030) to exercise an option for the procurement of 76,000 AN/SSQ-53F sonobuoys and 7,500 AN/SSQ-62E sonobouys for the U.S. Navy.  The contract was awarded to ERAPSCO,Columbia City, IN.