Locals Use Veteran Homeownership Program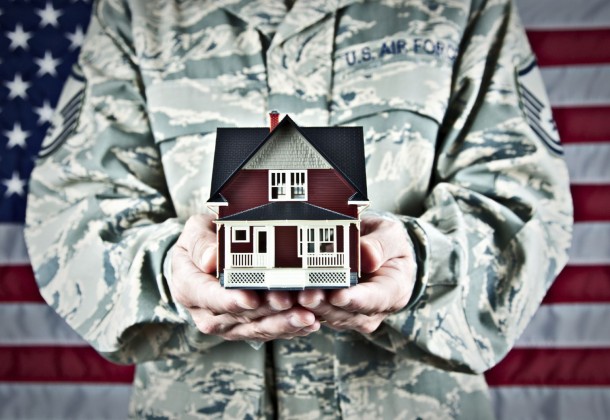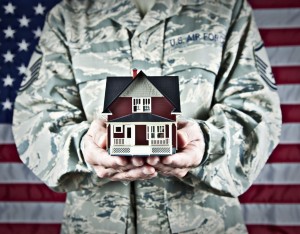 Just weeks after the launch of a new statewide initiative designed to make homeownership more accessible for veterans and members of the military, several local families have already taken advantage of the program.
Maryland Department of Housing and Community Development Secretary Raymond Skinner joined Lt. Governor Anthony Brown, Senator Benjamin Cardin and Rep. Donna Edwards on July 3 to announce Maryland Homefront: the Veterans and Military Family Mortgage program. The $50 million initiative offers qualified veterans and members of the military half a percent rate discount off the regular Maryland Mortgage Program rate and $10,000 for down payment and settlement costs.
As of Aug. 2, five families had received loan reservations, including veterans in St. Mary's, Charles, and Prince George's counties and Baltimore City; as well as an active duty service member in Anne Arundel County; for a total of $1.3 million.
The goal of the initiative is to stimulate the state's steadily improving housing market while making homeownership more accessible for men and women as a way of repaying their service to the country.
"Our veterans have made an incredible sacrifice in leaving their families to serve on our behalf," said Lt. Governor Brown during the July 3 announcement. "Through Maryland Homefront, we can help repay that debt by ensuring that they and their families have access to secure, affordable housing opportunities."
St. Mary's County residents interested in the program should visit DHCD's website at www.dhcd.state.md.us to learn more about the program as well as record low rates and generous down payment and settlement cost assistance available through initiatives such as the state's flagship homeownership program.
Source: St. Mary's County Public Information Office