Local Play Goes Regional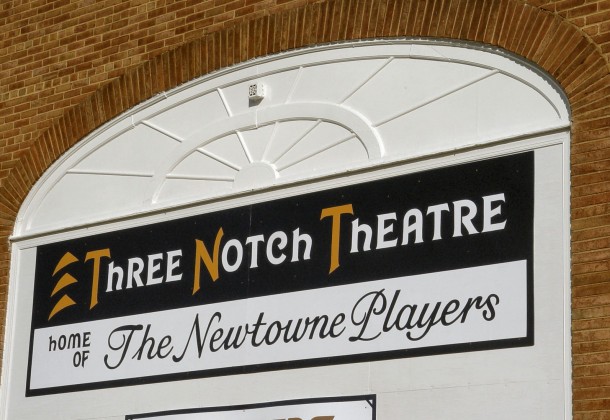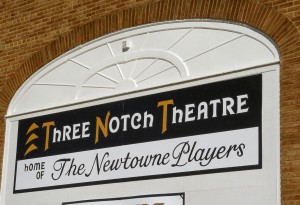 After competing at the Maryland Community Theatre Festival, The Newtowne Players' production of Headquarters will advance to the ESTA Original Works Festival on April 19-22, 2012, in Wilkes-Barre, Pa. This is the second consecutive time the troupe has advanced to the regional competition.
Headquarters, an original one-act play by local author Peter E. Abresch, depicts an elderly gentleman facing and coming to terms with the end of his life. Cast and crew members include Larry Silvestro as John, Tessa Silvestro as Michelle, director Bill Scarafia and technical director Jennifer Carnahan.
Since the 2012 Maryland Community Theatre Festival featured original and published plays, two plays in each category will advance to the ESTA Festival to represent the state of Maryland. In the published plays category, Winners (Silver Spring Stage) and Pillow Talk (Montgomery Players) will advance, while in the original works category, Headquarters and Stuck (Silver Spring Stage) will advance. The Eastern States Theatre Association represents New York, New Jersey, Pennsylvania, Maryland, Delaware and the District of Columbia.
For more information, call 301-737-5447 or visit www.newtowneplayers.org or www.estafest.org.
Source: The Newtowne Players