Liquor Board to Conduct Alcohol Service Training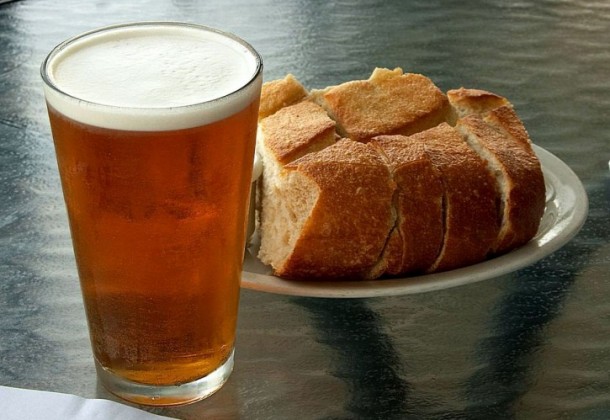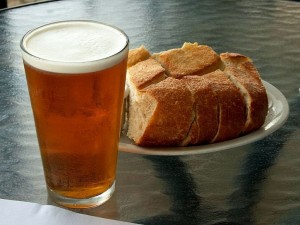 The St. Mary's County Alcohol Beverage Board is offering a program to learn how to develop responsible alcohol policies, review issues identified by enforcement agencies and have an opportunity to meet for networking among peers and county and state officials
The Responsible Alcohol Service Training does not fulfill the state mandated alcohol awareness training certification requirement, but is designed to educate St. Mary's County servers, sellers, management, and owners on alcohol beverage regulatory compliance.
Training will be held May 29 and August 28 from 9 a.m. to 1 p.m. in Room 14 of the Potomac Building located in the Government Center Complex located at 23115 Leonard Hall Drive in Leonardtown, Maryland.
There is no cost for the class, however, seating is limited and RSVP's are required.  Please contact Tamara Hildebrand at 301-475-7844 x 1600 or [email protected].
Note:  If attendance is mandated, you will not receive a letter of completion if you arrive over half an hour late.
Source: St. Mary's County Public Information Office