Lipizzan Stallion Show Coming to Flat Iron Farm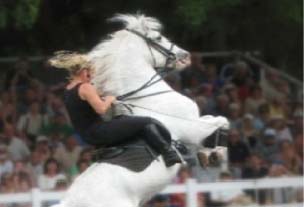 Posted by Great Mills Trading Post
Leading Edge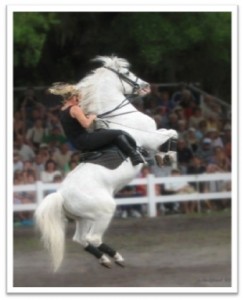 The World-Famous Herrmann's Royal Lipizzan Stallions are coming to Flat Iron Farm in Great Mills for three shows.
Shows are scheduled for July 6, 7 and 8. All three shows start at noon.
The Farm is located at 45870 Highway to Heaven Lane (off Flat Iron Road).
All proceeds from the shows go to benefit Hospice of St. Mary's County.
Tickets are available at Great Mills Trading Post and online at www.stmaryshospice.org. The ticket price is $20 for adults, if bought in advance, or $25 at the gate. Tickets are $15 for children 12 and under.