'Like' PRMI Facebook Page to Help Fight Breast Cancer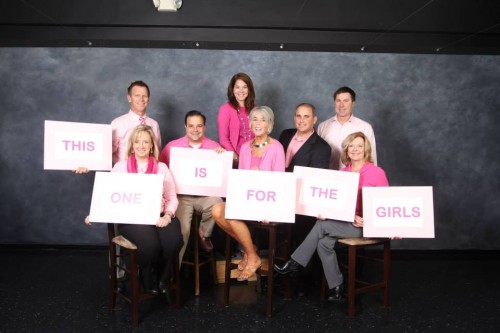 Posted by
Primary Residential Mortgage, Inc.
PAX Leader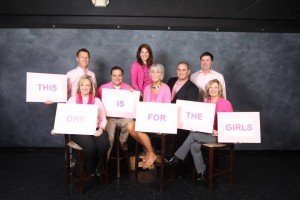 Primary Residential Mortgage is trying to raise awareness of breast cancer, a disease that has impacted most families. In addition to raising awareness, the mortgage lenders will make a donation to help fund research for a cure.
The PRMI crew asks you to "Like" their page on Facebook, and they will donate $1 each for your effort.
In honor of those impacted by breast cancer, the PRMI team is wearing pink. See their fun picture and like our page at this link.