Like Clockwork, Time to Fall Back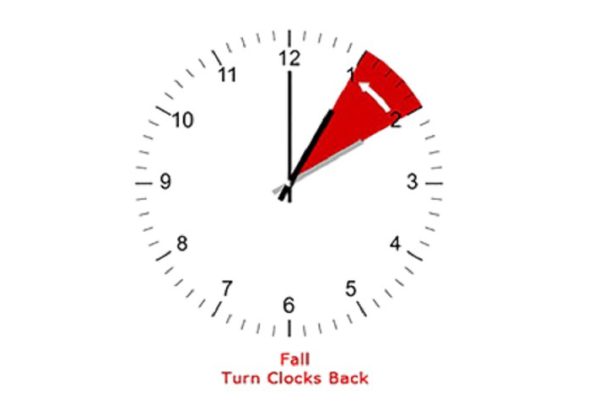 Like clockwork, the time has come once again to set your clocks back an hour at 2 am Sunday, Nov. 4.
Returning to standard time signals the approach of winter.
Residents are reminded to change the clock on stoves, microwaves and in cars. However, most smartphones, cable boxes and computers will turn back one hour automatically.
While setting the time on clocks, it's also a great time to change the batteries in smoke alarms and carbon monoxide detectors. The US Consumer Product Safety Commission recommends citizens replace smoke alarm and carbon monoxide detector batteries annually and test the alarms every month.
Be sure to remind your friends, family and neighbors to do the same.