Liberal Arts Education May Produce Smarter Graduates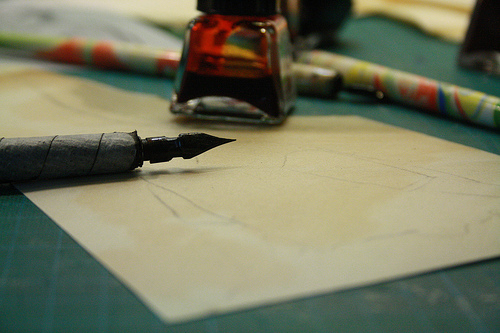 Posted for
Southern Maryland Higher Education Center
Pax Leader II by Mel Powell, Executive Director, SMHEC
A most interesting observation is that students majoring in liberal arts fields (social sciences, arts and humanities) do better on the College Learning Assessment (a strategy created to measure and facilitate learning outcomes, rather than simply identifying learning goals that should be addressed in a discipline) and show greater improvement in student learning than students majoring in non-liberal-arts fields such as business, education and social work, communications, engineering and computer science, and health.
There are a number of possible explanations that can be offered. Liberal arts students are more likely to take courses with substantial amounts of reading and writing; they are more likely to attend selective colleges, and institutional selectivity correlates positively with learning; and they are better prepared academically for college, which makes them more likely to improve. The students who score the lowest and improve the least are business majors.
Business Majors Score Last But Number the Most:  The No. 1 undergraduate major in America is business. And close to 22 percent of bachelor's degrees are awarded in that field. Some 10 percent are awarded in education, and 7 percent in the health professions. More than twice as many degrees are given out every year in recreation and fitness studies as in philosophy and religion.  Interestingly, since World War II, the more higher education has expanded, the more the liberal-arts sector has shrunk in proportion to the whole.
The Relative Decline in Liberal Arts Majors:  Some 46,953 "liberal arts and sciences, general studies and humanities" degrees were conferred in 2009-2010 out of a total of 1,650,014 degrees awarded in the same year, or less than 3 percent of American college bachelor degrees, according to the 2013 Report: The Chronicle of Higher Education Almanac 2012-2013.
College students, and their parents, facing high costs for tuition, are now more concerned with the short-term outcomes of getting a job.   It also explains the explosion in professional master's programs.
In a possibly positive direction, several liberal arts schools are responding to declining students with a movement towards career-oriented courses within a liberal education, as in places like Dartmouth College, where a journalism course combines lessons on writing style with reading and analyzing historical journalism.