Help Others Learn to Ride Horses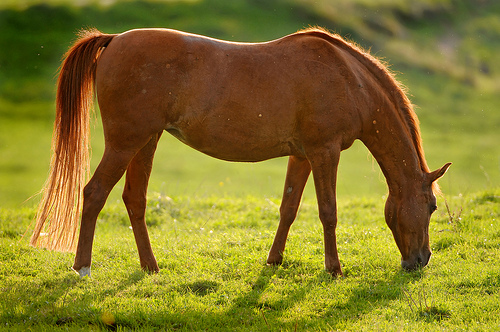 Posted by Greenwell Foundation
Community Builder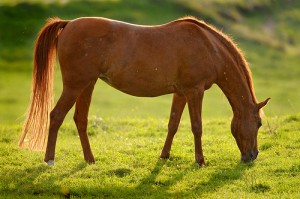 Come discover some of the Greenwell Foundation's volunteer opportunities within the Equestrian Program at our Orientation and Training on Feb. 19 from 6-8 p.m.
Learn the power of giving, discover your talents, meet new friends, make a difference, help us further meet our mission and even boost your college/resume credentials!
"We truly appreciate all the volunteers we have and would be unable to operate with out them," said Julie Raley, Greenwell's Equestrian Program Director. "Volunteerism is a key component of our riding program. The volunteers help take care of our horses and maintain the facility. The volunteers' most important role is rider safety. Our trained volunteers help the riders mount and dismount the horses safely. They also assist the instructors with providing the safest riding experience possible."
We want to work with you to make our programs fit into your busy schedules so time requirements are flexible. At this time, anyone interested who is 13 years or older may volunteer with Greenwell.
"We are always looking for more people to join our team," Ms. Raley said. "No horse experience is required. All the training needed by the volunteers is provided by the Greenwell Foundation."
To register, contact Kaitlyn Fernald, Volunteer Maryland Coordinator at [email protected] or 301-373-9775. Tell us if you will be there, and how many of your friends and family members you may be bringing. Upon registering, you will be sent more information on the training date location and schedule.