Achieving Curb Appeal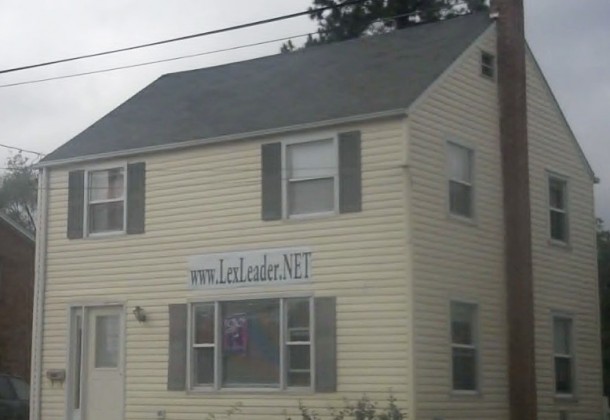 Posted by Barbara Raley
Leading Edge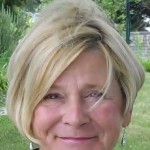 Curb appeal can prove as beneficial to attracting customers as it is to selling your house.  This axiom holds true for both: You never get a second chance to make a first impression.
The Lexington Park Leader, prominent at 21681 Great Mills Lane, seeks greater curb appeal. But like any new business, doesn't have a lot to spend.
Fortunately, enhanced curb appeal can be relatively inexpensive for virtually any property. There are dozens of quick and inexpensive curb appeal "fixes" real estate agents consider when preparing a home for sale. Here are some suggestions to spruce up the curb appeal of The Leader:
Paint. Not the whole house! But a freshly painted, flashier front door can be had with a gallon of high-gloss paint.
House Numbers. Set off that fresh front door with big, bright, stylish numbers.
Replace the doorknob. Warm metals like brass and copper look best against warm tone, cool metals against white and pale shades, reports  Charles & Hudson, an independent on-line magazine about home improvement and decorating.
Welcome mat. Find something you love that can be seen from the curb – striped, geometric, maybe even monogrammed.
Upgrade the lighting. Consider the exterior light as a piece of jewelry, not merely a convenience for finding your keys. Fluorescent bulbs are more energy saving than incandescent.
Get a new mailbox: Or at least paint it. With a fresh door, new lighting and a flashy welcome mat it will need a facelift too!
Repair the front steps. Resurfacing can bring these back to life. Check out polymer-based cement products when selecting the front door paint. It's likely you can have the product tinted a complementary shade.
Landscaping. Prune anything overgrown. If you want to add shrubbery keep it out from the foundation and choose lower growing varieties. Tall bushes and trees should frame the edges of the house. Or go with outdoor containers. Since The Leader wants to participate in the Lexington Park Business and Community Association's third annual Christmas display contest perhaps a couple small evergreens on either side of the front door would be a good start. Smaller plants are less-expensive and proper placement can maximize their impact.
All of these projects can be do-it-yourself with the possible exception of replacing the light fixture. Even concrete repair is relatively uncomplicated although timing is of the essence.
Check back in to track the progress in a month or so…