JobZone NAS Pax River Job Fair – Aug. 19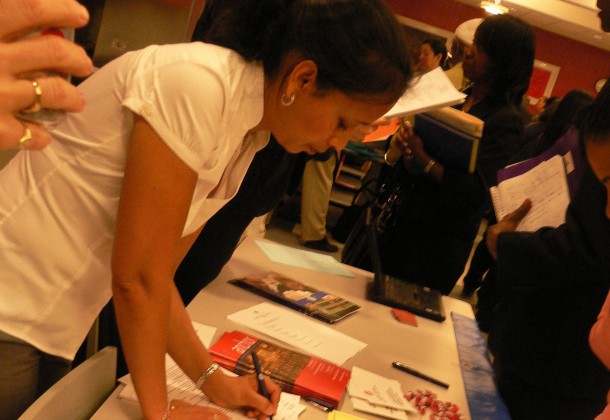 JobZone NAS Patuxent River Job Fair – August 19
Companies with employment opportunities as well as job seekers can now register to attend the JobZone NAS Patuxent River Job Fair on Tuesday, August 19, 3 – 7 pm at the Bay District VFD Social Hall, 46900 S. Shangri-La Drive, Lexington Park MD 20653.
A Patuxent River NAS Job Fair is held three times per year, in January, April, and August.
To register, call (434) 263-5102, or (540) 226-1473, or email Janet.Giles@JobZoneOnline.com.
Job-seekers are able to pre-register as well, and can find more information at DODintelJobs.com or JobZone. Registration will allow employers to better identify opportunities for Job Seekers and can be completed online here.