No Job Too Small for Great Mills Trading Post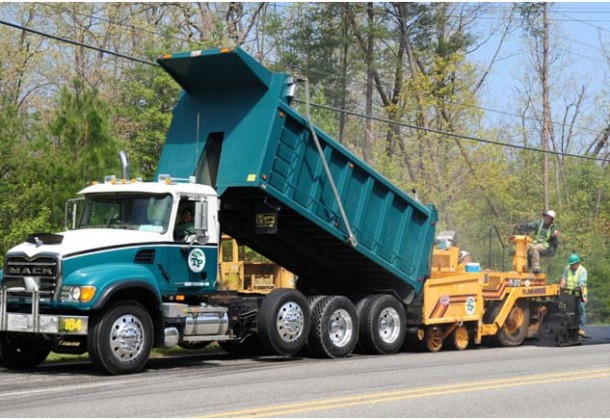 The crews of the Great Mills Trading Post can often be seen working on local roads, doing project for St. Mary's County government. But they could be applying their 25 years of asphalt-laying experience to your home or business project as well.
GMTP can do Anything Asphalt – driveways; parking lot pads; State Highway Administration-approved entrances; overlays; speed bump and curb patching; and milling.
For more information, visit their web site at greatmillstradingpost.com.
Source: Great Mills Trading Post