Jeopardy Tournament Coming to Great Mills HS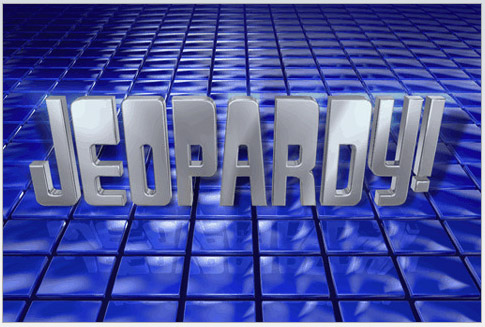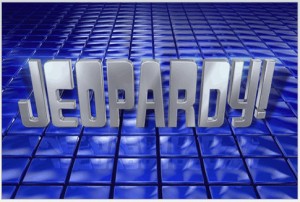 The Southern Maryland Jeopardy Tournament will be held Friday, Jan. 18 at 6:30 p.m. at the Great Mills High School auditorium. Ticket cost $5, and all proceeds will benefit the GMHS Engineering Club and research on the treatment of peritoneal carcinomatosis conducted at Mercy Medical Center.
The Tournament will consist of two preliminary rounds and one Championship round. Every registrant will participate in one of the two preliminary rounds. The two highest scorers from the preliminary rounds will advance to the Championship round. Each round consists of single jeopardy (one daily double) and double jeopardy (two daily doubles). The Champion will be presented with a trophy and prizes.
There is a minimum $100 tax deductible donation to GMHS required to register a player. Donations of more than $100 are accepted. The size of the donation represents the player's starting score in the preliminary round. In addition, there is an entry fee of $5 for spectators to be part of the studio audience. Spectators can designate a participant that they support and the $5 admission fee will be added to that players starting score in the preliminary round.
For example, a player whose sponsoring organization donates the $250 and has 10 paid spectators that have come to support that player will start with $300 in their preliminary round before any questions are asked.
Incentive: Sponsoring Organizations that donate more than $250 will be honored with a copy of their company logo placed on the GMHS Engineering Club's Autonomous plane which will be entered in the 2013 AUVSI UAS competition.
Interested Participants should complete and return the Registration Paperwork no later than Wednesday Jan. 16.
Any questions should be directed to Allen Skinner at caskinner@smcps.org
Source: Lexington Park Business and Community Association