It's Easy to Manage SMECO Account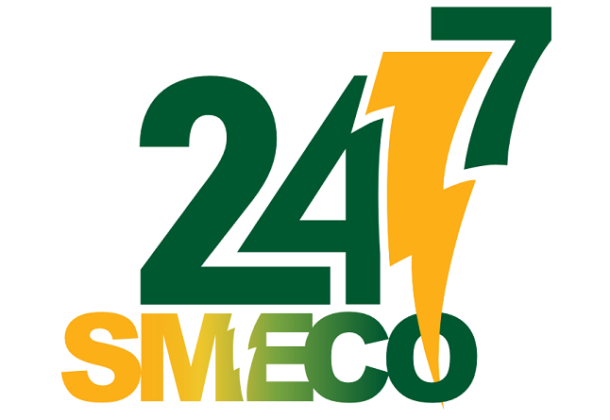 Southern Maryland Electric Cooperative knows that its customer-members want to be able to do business when and how they want to do it. The company is working to make sure members have convenient access to update their accounts. Customers can access their SMECO accounts in multiple ways, including the online, self-service option of Account Manager.
Customers can now choose how SMECO communicates with them. Sign in to Account Manager and go to notification preferences to adjust settings for email and text messages. Choose the types of messages you want, including payments, past due notices, outages, and paperless billing.
Thanks to customer feedback, SMECO also added a new feature that allows customer-members to update their AutoPay information, as well. In the past, when a credit card expired, customers had to call SMECO to provide new card information. Now they can update their credit card or bank account information directly in Account Manager.
SMECO knows that many of today's customer-members prefer to pay bills and interact with businesses through their mobile device. So the cooperative has introduced many alternatives to calling in to a customer service line to do business. SMECO also offers many service options through the SMECO 24/7 mobile app or by text.
The texting service lets members report an outage; check outage status; obtain account balances; pay bills using the secure wallet; and receive outage, payment, and past due notices. Also choose an amount to pay, and then either pay immediately or on the due date. Want to sign up? Text REG to 76326. Have your SMECO account number handy if your phone number does not match SEMCO's records.
You also can download the SMECO 24/7 app to report an outage, check the outage status, and reference our outage map, receive news updates, and make payments. The app also enables you to use Account Manager credentials to log in through the app, which lets you review your bills and payments, manage your notification preferences, and make payments. For security, the app does not store payment information.
Download the app free from Apple iTunes here or Google Play here. For more information, call 1-888-440-3311.
To learn more about SMECO, visit its Leader member page.